Knowledge
Innovation and technology.
Forward-looking ideas, concept development and strategic thinking are basic elements of what we do. An active exchange takes place with universities, colleges and research institutes. We also value working with trade associations
Rewo
r

k

Technologies for precise work.
D
i

spense

Technologies for precise work.
Software
Software as a carrier of innovation.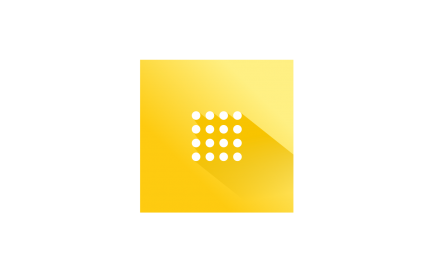 The CLEVER DISPENSE Pro software enables you to work with the dispenser with ease.
Read more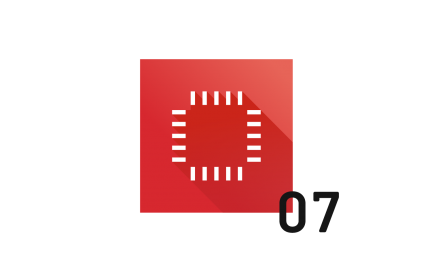 The software EASYSOLDER 07 guides the user through the entire rework process with clarity.
Read more
Videos
Product and application videos.
With the new Rework Station Expert 05.6 IXH, MARTIN offers a cost-effective solution for the complete rework process, from desoldering, pad cleaning, positioning to soldering.
Watch video
With the combination of SMART DESOLDER 01 and HOTBEAM, residual solder can be removed simply and contactless.
Watch video
The EXPERT 10.6 HV and HXV are perfect solutions for desoldering multiple components in one step. With this opportunity a tremendous amount of time can be saved.
Watch video