Knowledge
Innovation and technology.
.
Forward-looking ideas, concept development and strategic thinking are basic elements of what we do. An active exchange takes place with universities, colleges and research institutes. We also value working with trade associations.
.
User information
Technical Product Information.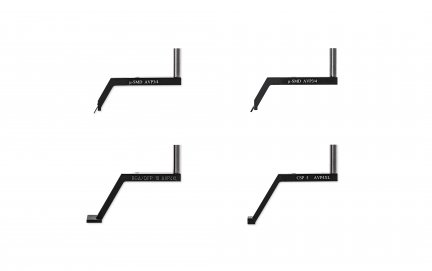 Depending on the component and model of the EXPERT, different SMD placement nozzles are available.
Read more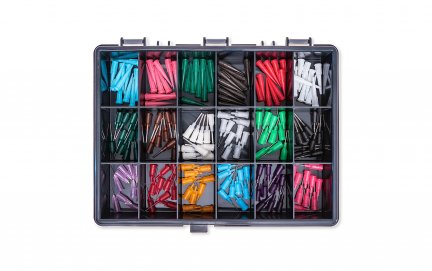 The suitable dispensing nozzle/needles for your material.
Read more
.
Software
Software as a carrier of innovation.
.
Videos
Product and application videos.
Application of Delo Photobond DM4083
Industrial research, project no. 19390N "Fadenfrei"
Institute of Joining and Welding,
Technical University Braunschweig
Watch video
The semi-automatic Rework station with hot gas facilitates the reliable and precise rework of BGA, CSP, and QFN components, connectors, sockets, micro SMDs and more.
Watch video
With the manual Rework station Expert 05.6 IXH, MARTIN offers a cost-effective solution for the complete rework process, from desoldering, pad cleaning, positioning to soldering.
Watch video
.