Rewo
r

k

Perfect solutions for the entire range of applications.
.
Martin offers specialized equipment for the entire range of qualifiable rework processes. All products of the EXPERT series are equipped with intuitive and touch-enabled EASYSOLDER 07 software. Components between 0.5 mm x 0.25 mm (0402) and 75 mm x 75 mm can be desoldered, placed and soldered at an accuracy of within 15 µm. With the help of APP TOOLS and the MINIOVEN 05, it is possible to prepare various component shapes for the process. Precise soldering profiles by reflow heating technology are our core competence. In combination with the devices of the Dispense series, we create a perfect environment for your projects. The camera-supported stations offer the unbeatable advantage of being able to monitor the entire process. Our unique positioning technology enables fast and extremely precise detailed work. With our stations, we guarantee perfect solutions, resource-conserving processes and reproducible results.
Independent hints about our products are provided by the guideline Rework of Electronic Assemblies by ZVEI, the german electrical and electronic manufacturers' association.
.
Devices
Our Rework devices.
.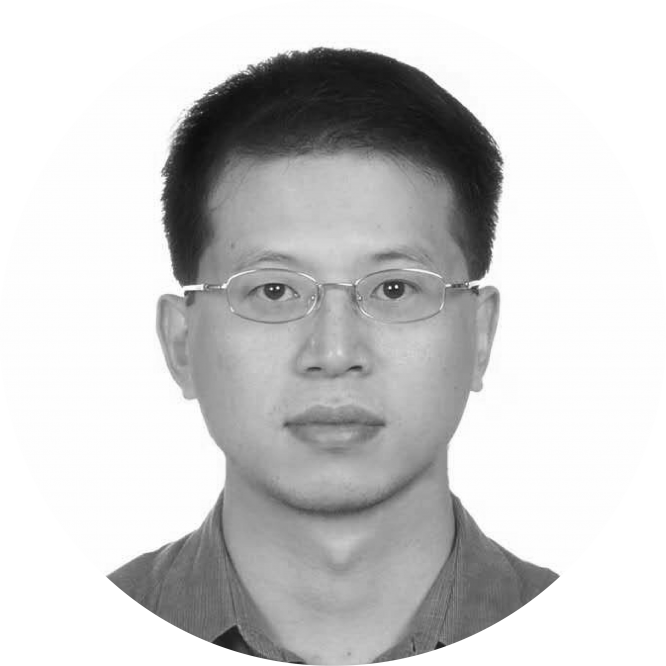 Tony Tu, Repair Supervisor, Foxconn Group Taiwan:
.
Software
Software as a carrier of innovation.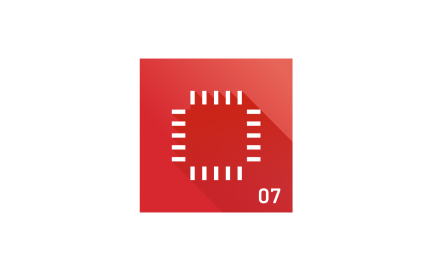 The software EASYSOLDER 07 guides the user through the entire rework process with clarity.
Read more
.
Videos
Product- und application videos.
The semi-automatic Rework station with hot gas facilitates the reliable and precise rework of BGA, CSP, and QFN components, connectors, sockets, micro SMDs and more.
Watch video
With the manual Rework station Expert 05.6 IXH, MARTIN offers a cost-effective solution for the complete rework process, from desoldering, pad cleaning, positioning to soldering.
Watch video
Reballing with the Minioven cuts cost and lead time by not outsourcing the product.
Watch video
.