Rewo
r

k

Perfect solutions for the entire range of applications.
Martin offers specialized equipment for the entire range of qualifiable rework processes. The devices in the EXPERT series are equipped with intuitive and touch-enabled EASYSOLDER07 software. Components between 0.5mmx0.25mm (0402) and 75mmx75mm can be desoldered, placed and soldered at an accuracy of within 15μm. With the help of App Tools and the MINIOVEN 05, it is possible to prepare various component shapes for the process. Precise soldering profiles by reflow heating technology are our core competence. In combination with the devices of the Dispense series, we create a perfect environment for your projects. The camera-supported devices offer the unbeatable advantage of being able to monitor the entire process. Our unique positioning technology enables fast and extremely precise detailed work. With our stations, we guarantee perfect solutions, resource-conserving processes and reproducible results.
Devices
Our Rework devices.
Software
Software as a carrier of innovation.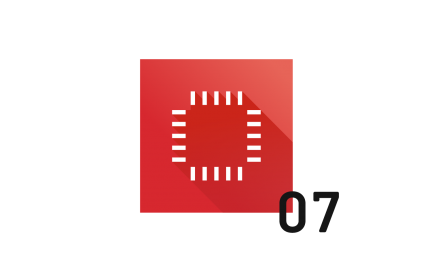 The software EASYSOLDER 07 guides the user through the entire rework process with clarity. The "AutoProfiler" is a special simplification. Using a few datapoints and the measured values of several temperature sensors, the software module creates a soldering and desoldering ...
Read more
Videos
Product- und application videos.
EXPERT 05.6 IXH Rework Station
With the EXPERT 05.6 IXH rework station, which contains an integrated camera positioning system, MARTIN offers a cost-effective solution for the complete rework process. With the integrated camera even the smallest components can be manually placed and repaired ...
Board cleaning SMART DESOLDER & HOTBEAM 04
The SMART DESOLDER combines a manual hot gas source with a vacuum pen for extraction of residual solder. Damage to the pads from overheating or mechanical stress is avoided through targeted heating of the residual solder after lifting the component. The ...
Multichip Desolder EXPERT 10.6
The EXPERT 10.6 HV and HXV are perfect solutions for desoldering multiple components in one step. With this opportunity a tremendous amount of time can be saved. With less heating cycles the lifetime of the PCB is additionally increased. Martin offers various kind ...