The progressive miniaturization of components extends to various sectors, such as the automotive, electronics and medical technology industries. This creates ever-greater challenges when it comes to micro dispensing applications where maximum accuracy is essential. MARTIN dispensers enable flexibility in the selection of the suitable dispensing material due to viscosity independence, as well as simple processing due to highest process reliability. For the precise application of media, our volumetric dispensers deliver optimum results with high repeat accuracy. Particularly expensive dispensing materials can be used cost-efficiently. Temperature control or heating of the cartridge can be specially adapted to sensitive dispensing tasks to ensure a flawless dispensing process. With our manual to fully automatic integrable devices, we meet various requirements of the market and application areas of our customers.
Devices
Precise and user-friendly.
Software
Software as a carrier of innovation.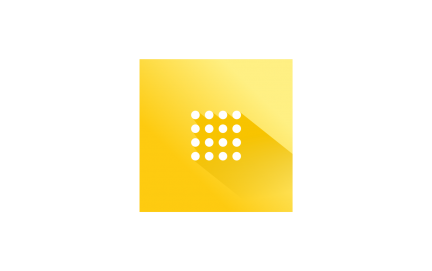 The CLEVER DISPENSE Pro software enables you to work with the dispenser with ease.
Read more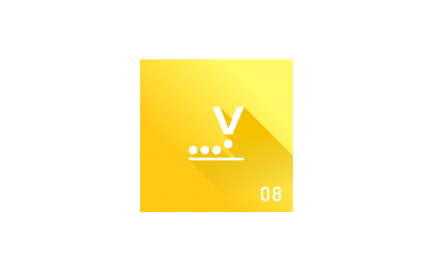 EASY DISPENSE 08 combines editor and processing software.
Read more
Videos
Product- und application videos.
Application of Delo Photobond DM4083
Industrial research, project no. 19390N "Fadenfrei"
Institute of Joining and Welding,
Technical University Braunschweig
Watch video
DOTLINER 07 with EASY DISPENSE Pro Software is suitable for micro dispensing applications in prototyping and small series production.
Watch video